WillIan Afton is the main antagonist of What happend at Freddy's. he was the night guard before going crazy and Murdering his wife. He then kills his youngest son. He then dies inside a Spring Bonnie suit.In night 6 he apparently kills the night guard.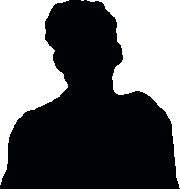 After beating 10/20 mode you see a Spring Bonnie suit twitching. It's confirmed that William afton is inside the suit.
Ad blocker interference detected!
Wikia is a free-to-use site that makes money from advertising. We have a modified experience for viewers using ad blockers

Wikia is not accessible if you've made further modifications. Remove the custom ad blocker rule(s) and the page will load as expected.