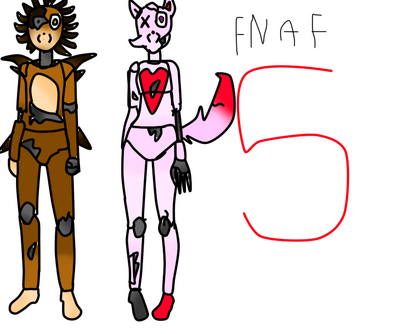 Write the first paragraph of your page here.
Section heading
Write the first section of your page here.
Section heading
Write the second section of your page here.
é bom eu sou manuella que vai criar o fnaf 5
antes de falar tudo vou mostrar o jeito como vai ser o telefonema
e o fnaf 5 nao vai ser por scott vai ser por mim né e
bom  e a pessoa que vai falar no telefone vai ser uma garota
que se chama leticia faises do campos mais é so pra chamar se
leticia faiser o apelido é leti e nina né é porque a leticia
na vida real é a leticia tambem
e o jogo fnaf 5 vaiser five nights at freddy !5! br
né porque sou do brasil e nao sei falar em engles né
e essa foto é da  with trap e o dead tone
os personagem vao ser chamados de
dead freddy
dead bonnie
a chica morreu ja era nao tem mais chica
dead foxy
dead fredbear
né e quando essistir o fnaf 5 vou fazer outra wikia de tudo
né e se scott for fazer o 6 eu faso o 7 e se ele nao fazer o 6
eu fasso o 6 e acho que nao vai ter o 7 né porque aff nao sei mais
sei la  esse é a wikia do
fnaf 5 né e fui tchau beijos






























Ad blocker interference detected!
Wikia is a free-to-use site that makes money from advertising. We have a modified experience for viewers using ad blockers

Wikia is not accessible if you've made further modifications. Remove the custom ad blocker rule(s) and the page will load as expected.